Stories can be used in the classroom to provide a voice to students reluctant to speak up. They use the students writing skills, imagination, creativity and knowledge to create either their own story or class study project. Digital stories bring history to life as a picture is worth 1000 words. We can guide your students to develop their own story or classroom projects
These stories are part of a series of stories that were done for an inner city school in Regina. This school is a joint project with Southeast Regional College and Piapot First Nation.
We thank the participants of this project for their courage in both sharing their stories and going back to school.
Just the Beginning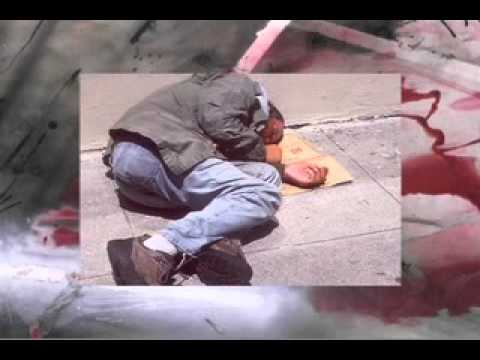 A Clearer View